Grand Marshall for Detroit's Thanksgiving parade announced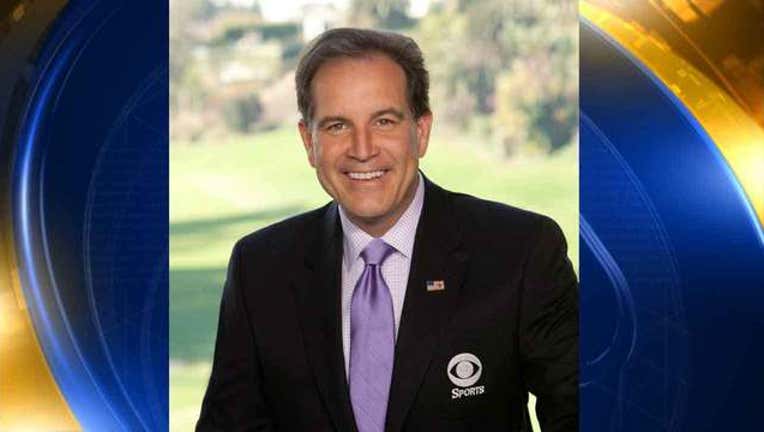 DETROIT (WJBK) - The Parade Company has announced who will be heading this year's Thanksgiving parade in Detroit. 
Jim Nantz, the voice of CBS Sports, will serve as grand marshal for the 92nd America's Thanksgiving Parade presented by Art Van. 
Nantz is widely recognized as an American sportscast icon. He's been a veteran sportscaster for the National Football League (NFL), National College Athletic Association (NCAA) Division I Men's Basketball and the Professional Golfers' Association (PGA) Tour for CBS Sports since 1985.
The theme of this year's parade is also going to be "Art!! Heart & Soul!", to commemorate the life and legacy of longtime parade supporter Art Van Elslander. The furniture mogul died earlier this year at the age of 87.
Grandstand tickets are on sale now to see the parade, which has been recognized as one of the best holiday parades in the USA. They start at $45.