Grosse Pointe storm sirens go off in Friday's strong winds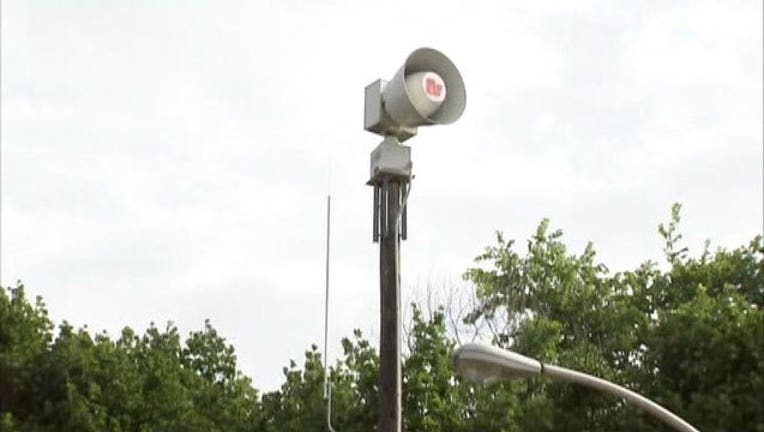 article
GROSSE POINTE, Mich. (WJBK) - If you're in or near the Grosse Pointe area and you think you're hearing storm sirens, you should know that you are hearing them but this is not a warning about a tornado.
The Grosse Pointe Woods Police Department sent out an alert Friday afternoon after storm sirens were activated. According to a release from the department, the sirens are activated when wind gusts are in excess of 70 MPH, per department policy.
The police department pointed out that there were no active tornado warnings at the time the sirens were going off.
Hazardous winds in excess of 70 mph are being reported. The National Weather Service expects damage due to falling trees and power lines.
In Grosse Pointe, the intersection of Stanhope and Arthur was closed around 2 p.m. after power lines fell in the roadway.
If you see downed lines, do not touch them. Report them to DTE by going here