Grosse Pointe woman, SMU student, killed by suspected drunk driver who ran red light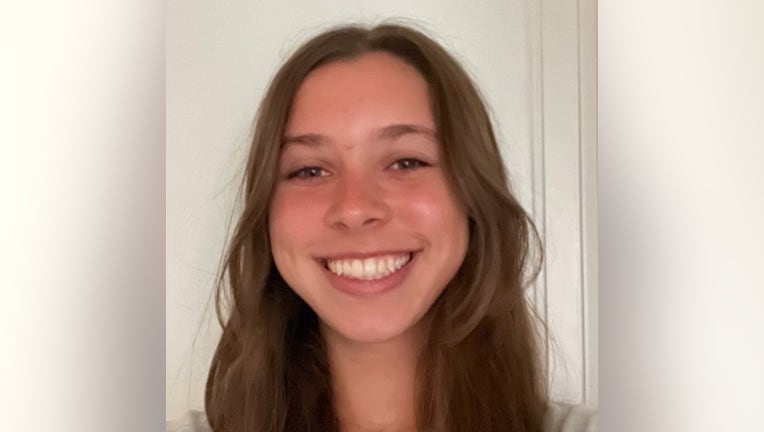 article
DALLAS (FOX 2) - A Grosse Pointe 19-year-old who was a student at Southern Methodist University in Dallas has died after police said she was killed when a drunk driver ran a red light near campus.
Honor Elizabeth Wallace, 19, died on Sunday after she was hit near the campus around 4:20 p.m. on Sunday, Sept. 24 as she went through a green light. 
According to Dallas police, Wallace had the right of way when another driver, 27-year-old Lynlee Pollis ran a red light and hit Wallace's Volkswagen.
An arrest warrant affidavit shows that she told police that she consumed a single margarita infused with tequila shots at a local bar prior to getting behind the wheel. She also said she took medication for her ADHD.
In a statement from SMU Dean of Students Melinda J. Sutton, the university said Wallace had just started her sophomore year at the university.
"With deep sadness, I am writing to share news of the death of SMU student Honor Elizabeth Wallace, who passed away Sunday, September 24, 2023. Honor, 19, had just begun her sophomore year at SMU this Fall. She was from Grosse Pointe, MI, pursuing degrees in Spanish and English. Staff members in Students Affairs are making every effort to identify those who were close to Honor to offer care and support. We ask for your compassion and understanding during this time as there may be students or others who need assistance and flexibility in your classes as they learn of and process this news," the statement said.
Pollis only received minor injuries and was charged with intoxication manslaughter and intoxication assault.
She is being held at the Dallas County Jail on $100,000 bond.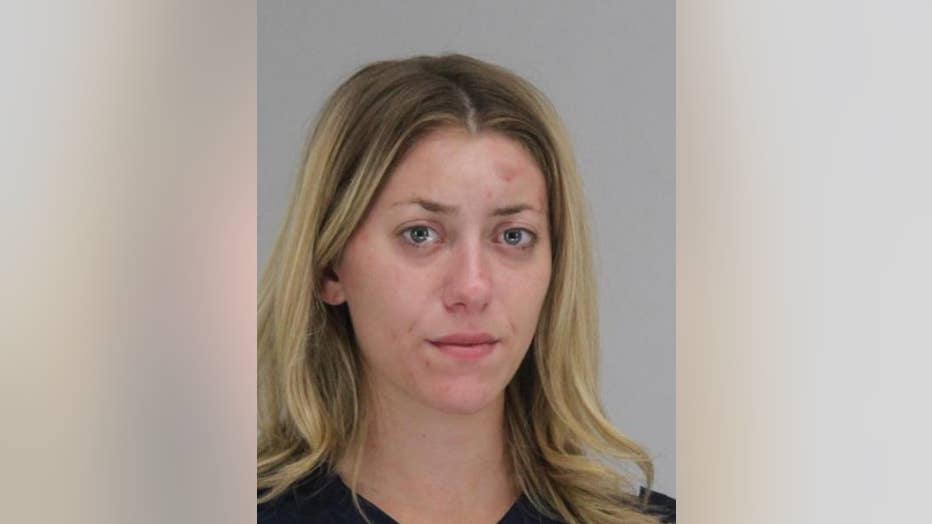 Lynlee Pollis (Source: Dallas Jail)