Hazel Park Raceway closing after 70 years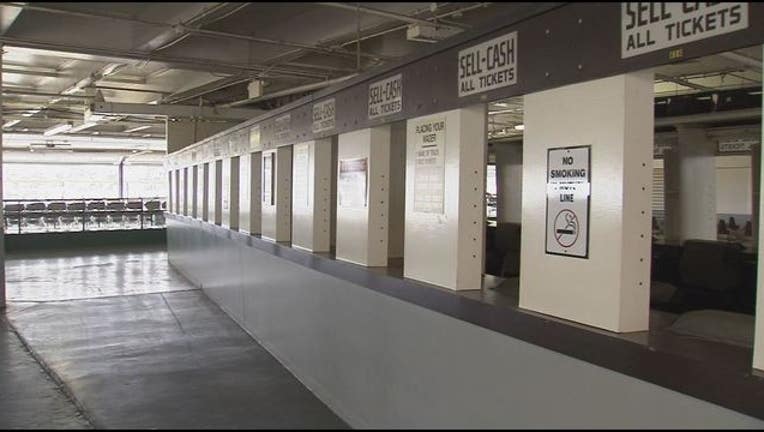 article
HAZEL PARK, Mich. (WJBK) - After seven decades in business in Hazel Park, the Hazel Park Raceway is closing its doors, FOX 2 has learned from employees at the raceway.
According to employees, they arrived at the raceway Thursday  morning and found the doors locked with a sign on the door saying the raceway is closing, effective immediately.
A raceway manager says they announced the closure at a staff meeting Thursday and a company will be in to seize the assets later in the day.
The Hazel Park Raceway confirmed the closure around 10:15 with a statement saying it reached into an agreement to sell assets and the transaction is expected in the enxt few weeks.
The raceway employees about 90 people and says it "recognizes that this announcement will have an impact on employees and their families". The raceway said it would also offer transition services to employees.
"Over the past 25 years, the gaming industry has dramatically changed throughout the country. Clearly, this has had a significant impact on the proud tradition of horseracing throughout Michigan.  For nearly 70 years, Hazel Park Raceway has appreciated the hard work and support of both employees and fans, as well as the economic and entertainment value this venue has brought to the community," said Hazel Park Raceway.  
The raceway at 10 Mile and Dequindre in Hazel Park has been open since 1949.
This isn't the first issue at the raceway. In 2015, the raceway cut its season short due to a money shortage. 
FOX 2 is sending a news team to the scene. We'll bring you more information as it comes in to our newsroom.