Hepatitis A case confirmed at Woodhaven pizza restaurant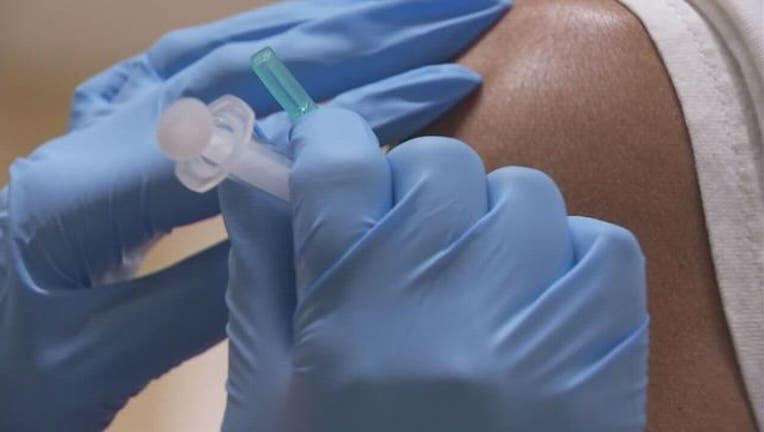 article
WOODHAVEN, Mich. (WJBK) - A case of hepatitis A has been confirmed at an employee at a pizza restaurant in Woodhaven. 
The Wayne County Department of Health confirmed a case in an employee at MOD Pizza on Allen Road.
If you ate food from MOD Pizza between April 28 and May 12, watch for symptoms of hepatitis A, which include abdominal pain, nausea, vomiting, diarrhea, dark urine, clay-colored stool, fever, chills, yellow skin and eyes (jaundice). 
Meanwhile, employees here will be vaccinated and the restaurant is open for business. 
If you ate at the restaurant during the exposure period, you also have until May 26, 2018 to get the vaccine to prevent getting the disease. The hepatitis A vaccine is available through some healthcare providers and many pharmacies.
The latest confirmed case that was reported was last week with a Buffalo Wild Wings employee in Warren. Several other restaurant employees have been reported with confirmed cases, including an Olga's worker in Monroe and a Red Lobster worker in Novi. 
Authorities said last year they think the surge in cases might be linked to opioids.