Highest number of Michiganders to travel Memorial Day weekend in a dozen years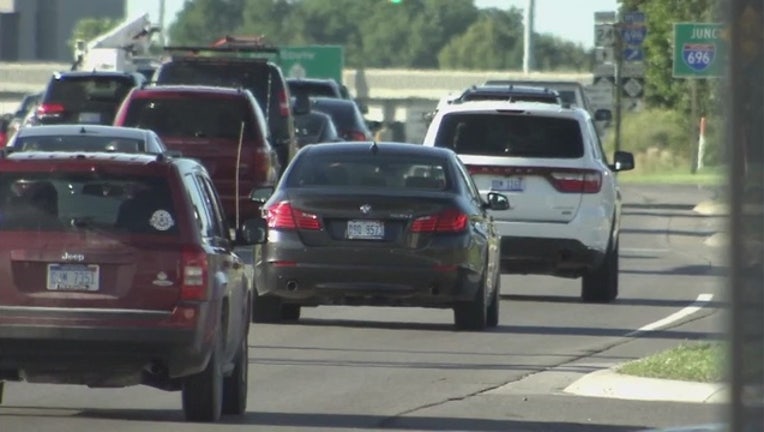 article
(WJBK) - Michiganders may break records this year as the highest number of travelers are expected head out this Memorial Day weekend in more than a dozen years.
Nearly 1.3 million are expected to travel this Memorial Day weekend -- a 5 percent increase from last year, according to AAA. They say the increase is expected despite higher gas prices as strength is seen in the economy.
AAA says 2018 will mark Michigan's sixth consecutive year of growth in Memorial Day travel. More than 1.1 million travelers from Michigan will be driving to their destinations while nearly 70,000 will travel by air. The remaining travelers will go by train, bus or boat.
Delays on major roads could be two to three times longer than usual, AAA says, with the busiest days on Thursday and Friday May 24-25.
Memorial Day is May 28 this year and travel picks up several days before the holiday.
The Associated Press contributed to this report.