Huron Twp woman missing after being dropped off in Detroit - found safe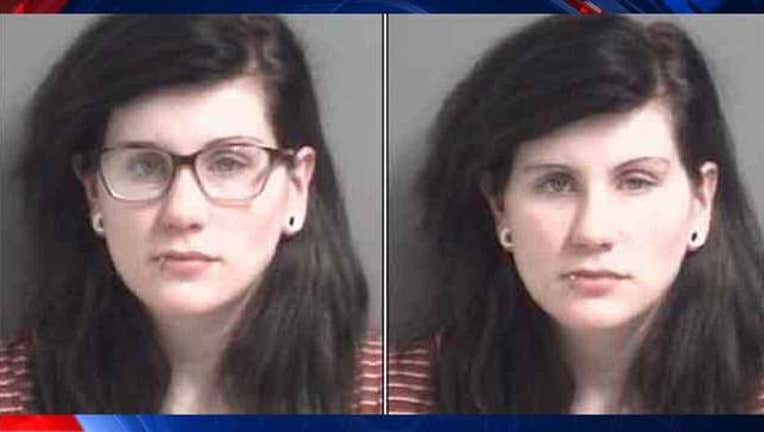 DETROIT (WJBK) - Police have found a 23-year-old woman from Huron Township who hasn't been seen or heard from since September 16, 2018. 
Police say Lauren McDonald was dropped off at an address on W. Verner Street in Detroit on that day. A family member came back to the address the next day to pick her up and wasn't able to find her. 
Police say Lauren was last seen wearing blue jean shorts and a white t-shirt. She's 5 feet 3 inches tall and weighs 130 lbs. She has brown hair and brown eyes. 
Around 4:30 Thursday afternoon, Lauren was found, police said.
They did not provide further details.