Ice storm warning issued for parts of southeast Michigan from Wednesday into Thursday
DETROIT (FOX 2) - Parts of southeast Michigan will be under an ice storm warning from Wednesday into Thursday as freezing rain moves into the area.
The National Weather Service issued the warning, which goes into effect at noon Wednesday, for St. Clair, Livingston, Oakland, Macomb, and Washtenaw counties. The warning will expire at 4 a.m. Thursday.
Snow and sleet are expected to start around noon Wednesday and become all sleet before changing to freezing rain late in the day. Freezing rain will continue in the evening with significant icing. Travel is expected to be dangerous.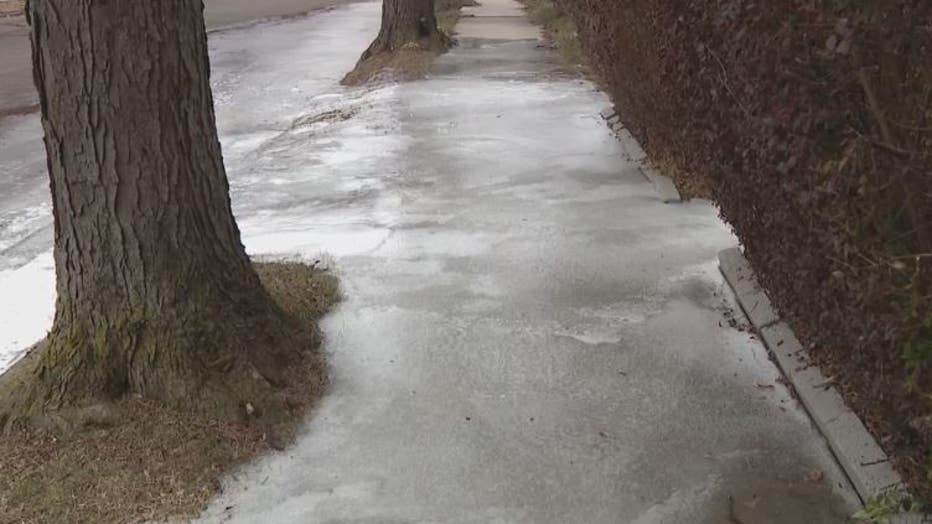 According to the NWS, power outages and damage to trees will be likely.