Ida student who died unexpectedly after track meet had heart defect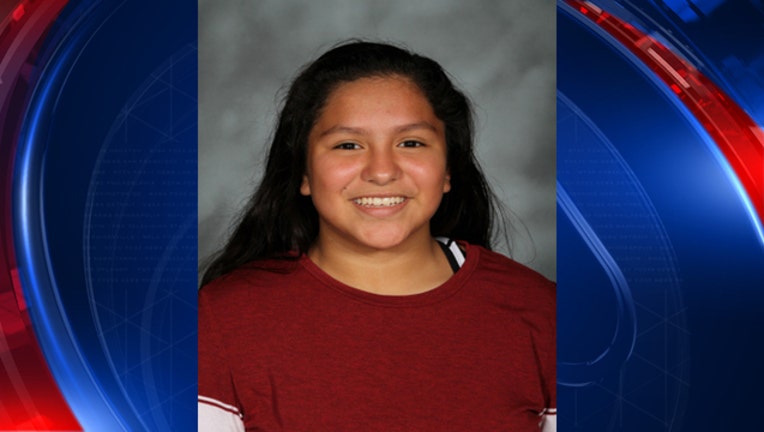 article
IDA, Mich. (WJBK) - The 7th-grade student at Ida Middle School who died following a track meet had a congenital heart defect, officials confirmed Thursday.
Jasmin Torres died unexpectedly the morning after a track meet Wednesday after feeling unwell.
She ran the 400-meter dash at a meet in Hudson and had appeared normal after the race.
Torres then fell and was taken to an Adrian hospital.
She was reportedly feeling fine when her parents arrived, but died the next morning.
Superintendent Rick Carsten says her death was completely unexpected.
Counselors are available at the middle school, and the elementary school Torres' younger sister attends.