Infant abducted found safe, suspect still at large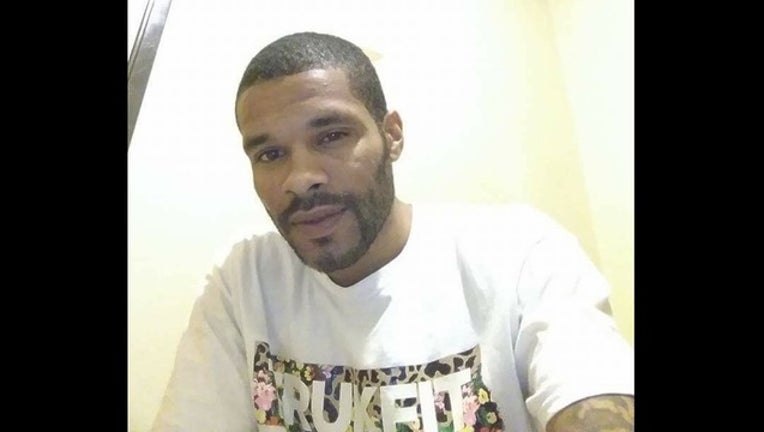 article
Detroit Police have located Bella Osterman, the 2-week-old infant that police say was forcefully taken from her home by her father, Cordney Osterman Saturday morning. 
The child was turned into police by the suspect's grandmother Saturday morning.
The infant is being examined by medical staff at a nearby hospital but does not appear to have any serious injuries.
The suspect, Cordney Osterman police say is still at large. 
Police have provided a suspect description:
Cordney Osterman is 23- year old black male, light complexion, medium build with black hair, black eyes, beard and mustache. He was last seen wearing a blue-sweatshirt, black sweatpants and burgundy shoes. Cordney is the biological father of the child.
If anyone has seen Cordney Osterman, or knows of his whereabouts, they are asked to please call Detroit Police Seventh's Precinct at 313-596-5700, 313-596-2250 or Crime Stoppers at 1-800-Speak Up.