Ingham County Prosecutor faces prostitution charge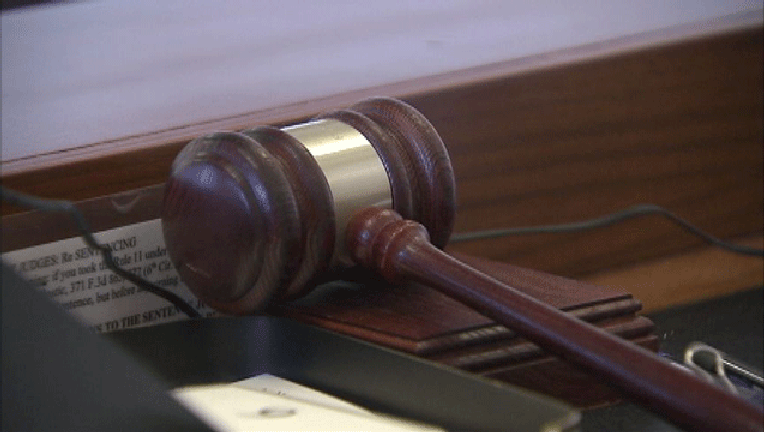 article
FOX 2 has learned that a longtime prosecutor in Ingham County is facing a charge of prostitution from the state.
Stuart Dunnings was charged with prostitution and willful neglect of duty. A formal announcement from Attorney General Bill Schuette and Ingham County Sheriff Gene Wigglesworth was made during a press conference at 1 p.m. Monday.
Attorney General Bill Schuette declined to comment until a news conference Monday afternoon with a sheriff. But court records show Stuart Dunnings III is charged with engaging the services of a prostitute in Ingham County. 
Dunnings is lodged at the Ingham County jail. There was no immediate comment from his office.
The 63-year-old Democrat has been prosecutor in Ingham County, the home of Michigan's state capital, for nearly 20 years.