Joe Biden announces reelection campaign for president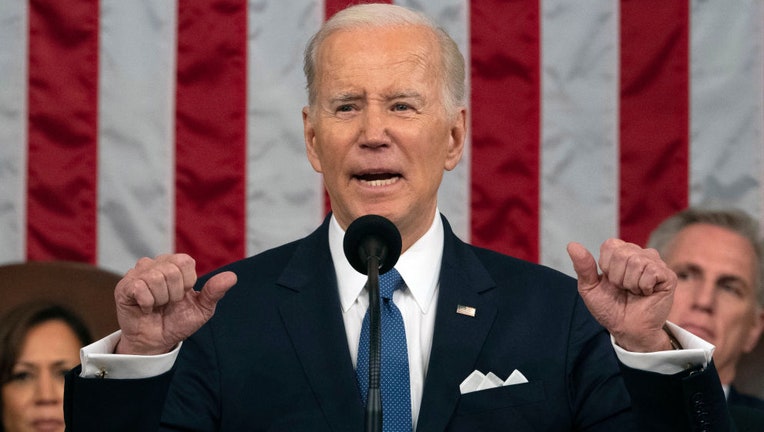 article
(FOX 2) - President Joe Biden is running reelection, his campaign announced Tuesday morning.
The 80-year-old executive released a 3-minute video on his campaign website that made his intentions clear. It had been reported that Biden would likely announce his candidacy in the coming weeks. 
"When I ran for president four years ago, I said we would battle for the soul of America," goes the video. "And we still are."
The announcement was also posted on Twitter, asking voters to give him a chance to "finish the job." The election is November 2024.
Biden, who would be 86 at the end of a second term, is betting  his first-term legislative achievements and more than 50 years of experience in Washington will count for more than concerns over his age. He faces a smooth path to winning his party's nomination, with no serious Democratic rivals. But he's still set for a hard-fought struggle to retain the presidency in a bitterly divided nation.
While the question of seeking reelection has been a given for most modern presidents, that's not always been the case for Biden, as a notable swath of Democratic voters have indicated they would prefer he not run, in part because of his age - concerns Biden has called  "totally legitimate" but ones he did not address head-on in the launch video. 
Yet few things have unified Democratic voters like the prospect of Trump returning to power. And Biden's political standing within his party stabilized after Democrats notched a stronger-than-expected performance in last year's midterm elections, as the president set out to run again on the same themes that buoyed his party last fall, particularly on preserving access to abortion.
The Associated Press contributed to this report