Judge denies Larry Nassar's request for new sentence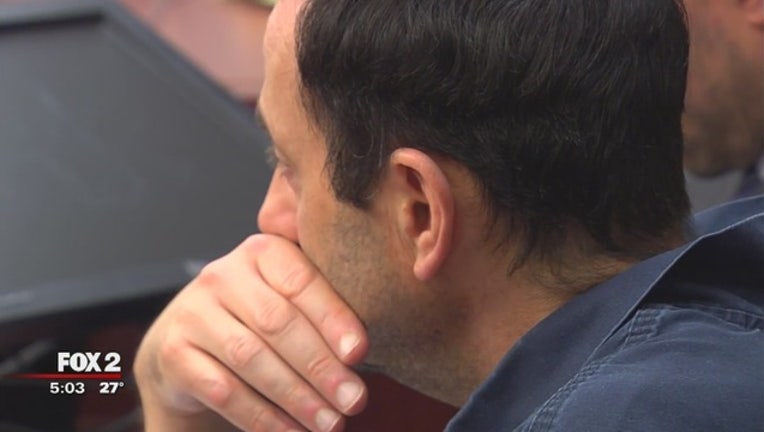 LANSING, Mich. (AP) - A Michigan judge has denied disgraced former sports doctor Larry Nassar's request for a new sentence in his sexual assault convictions.
In denying Nassar's request, Judge Rosemarie Aquilina said Monday she didn't feel there was an error in the sentence she issued.
Lawyers defend conduct of Larry Nassar's sentencing judge
Before Monday's hearing, Nassar's attorneys asked the Court of Appeals to stop the proceeding and allow them to appeal rulings that kept Aquilina on the case. The Court of Appeals refused to intervene.
Ex-MSU gymnastics coach charged with lying to investigators
Aquilina sentenced Nassar in January to 40 to 175 years in prison on seven first-degree criminal sexual conduct charges. The sentence came after seven days of victim-impact statements from 156 women and girls.
Larry Nassar appeals his other sentence for sexual assaults
The former Michigan State University employee and USA Gymnastics team physician argued Aquilina erred in increasing his sentence.
Former Michigan State coach latest charged amid Nassar fallout
The 55-year-old Nassar is currently serving a 60-year federal sentence on child pornography charges.