Judge dismisses contempt charges of kids detained; released to camp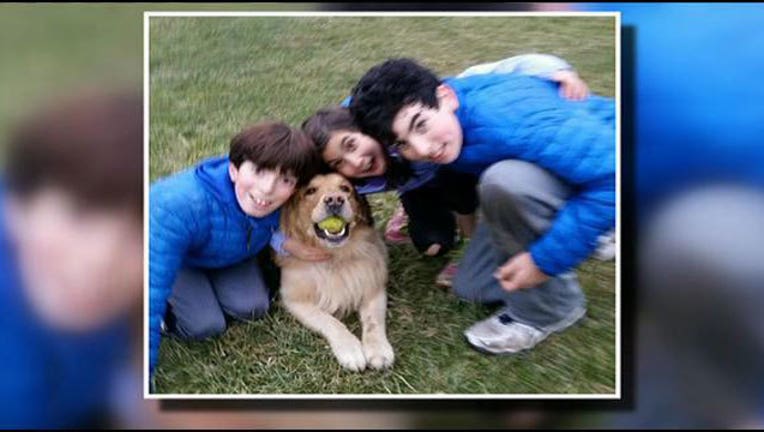 article
VIDEO: You can watch the hearing live in the video player above. 
App users tap here to watch. 
The Tsimhoni family were back in court to find out if they could be released from Children's Village. 
Judge Lisa Gorcyca has decided the children can be released and sent to a Jewish summer camp.
She dismissed the contempt charges and said they do not have to be held in Children's Village until they are 18. 
Gorcyca held the emergency meeting to explain her reasons for sending the Tsimhoni kids ages 14,10 and 9  to be detained for not wanting to see their father. 
She blamed the media for inaccurate reporting "without all the facts" and said the children's mother had "poisoned" them against their father. Gorcyca also had the attorneys representing the children to speak.
Each attorney said the children are doing well but each indicated the children wanted to come home. Many also said the situation with the children was untenable with their father and that their behavior was unacceptable.
One attorney went so far as to say the mother "did a number on the kids" in getting them on her side the past five years. 

The 14, 10, and 9 year old children were ordered to be detained at Children's Village by Gorcyca.
Taryn Asher, who originally broke the story will have more at 5 p.m.
June 24 court transcripts showed how upset the judge was. She ordered the Tsimhoni kids to have a "healthy relationship" with their father. 
She criticized them for avoiding him and even compared them to Charles Manson and his cult. Gorcyca then ordered the children to apologize and have a nice lunch with their dad.
FOX 2 has a news crew on the scene. We'll bring you more information as it becomes available.