Judge encourages deal in lawsuit over Marine recruit's death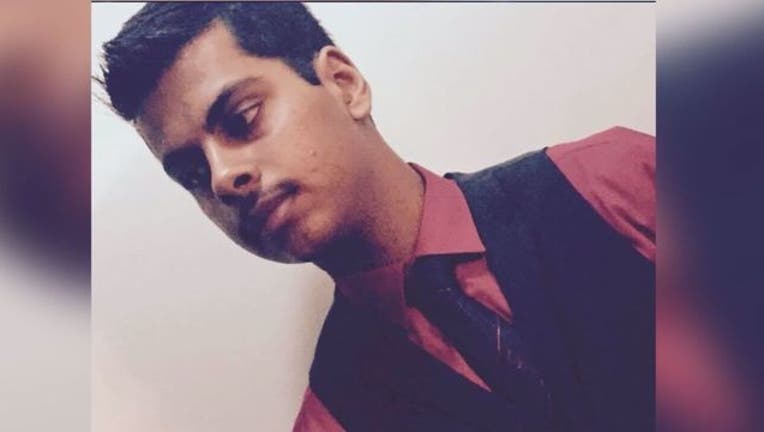 article
DETROIT (AP) - A federal judge on Thursday urged lawyers to try to reach a settlement in a lawsuit over the death of a Marine recruit from Michigan who killed himself after a confrontation with a drill instructor.
The government has called Raheel Siddiqui's death a tragedy. But it wants U.S. District Judge Arthur Tarnow to dismiss the case, saying a 1950 legal precedent bars civil litigation in military deaths.
Taylor Marine recruit's death sparks hazing investigation
Siddiqui, 20, died in 2016 at Parris Island, South Carolina. The Marine Corps said the Taylor, Michigan, man jumped to his death after just days of training.
Five Marines have been convicted for their roles in abuse at Parris Island. There was evidence that drill instructors beat, choked and kicked recruits. Gunnery Sgt. Joseph Felix was sentenced to 10 years in prison.
Siddiqui's family has filed a $100 million lawsuit, alleging negligence at "multiple levels." Attorney Shiraz Khan said recruiters never disclosed that instructors at Parris Island had an anti-Muslim bias.
Marine drill instuctor to face court martial after Michigan recruit's death
Tarnow gave Khan a month to amend his lawsuit. A decision on whether to dismiss the case could come during the summer. The judge, however, expressed hope that both sides could reach some type of deal.
"Talk to each other," Tarnow said. "I would prefer not to write a decision."
Assistant U.S. Attorney Zak Toomey didn't specifically respond to the judge's suggestion. Earlier, Toomey said Siddiqui's family received some compensation, which is standard after a military death. No amount was disclosed in court.
20 Marines may face disciplinary action after Taylor recruit's death
Khan said an apology from the Marines wouldn't be enough to settle the matter.
It would be "short in reaching the threshold of justice," he said outside court.
___
Follow Ed White at http://twitter.com/edwhiteap