KC Crain says workplace will need to adapt to bring employees back
FOX 2 - Some companies are saying they're aiming for January to invite more workers back.  Others waiting for spring. The bottom line is this, if you're working on Zoom and Slack, you may be productive but some corporations are moving away from this.
KC Crain with Crain Communications says to look where business is heading - look to one company.
"The way Rocket Mortgage goes is the way Detroit goes," Crain said. "So until we get those 17,000 people back (working) in the city, Detroit is going to feel it. I know they are working on programs to make people feel safe like hybrid work - a couple of days a week."
There is the argument that many feel productive at home, but Crain points out there is a stark difference between productivity and collaboration.
"Everyone is chiming in ... walking down to (someone's) office is a novel concept that I think everybody forgot about," Crain said.
Getting people back into the office might mean changing how offices look. If you have been drinking coffee and hanging out in-between tasks at home, the workplace might have to look more like that.
KC Crain has already transformed his lobby at his office. Culture is everything as people can now find any job they want - somewhere else.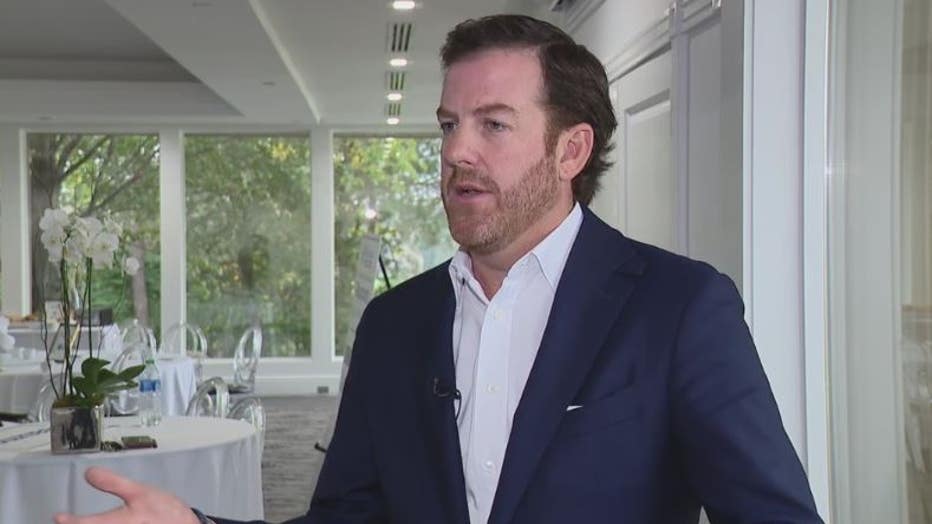 KC Crain of Crain's Business
"You have to change your environment," he said. "The idea that you are going to bring people back and have them sit in a cube right now is not going to happen.
"All of that being said, even if you have the coolest workspace at your office, you still need to compete for talent," he said. "When you think about the digital age and people working in technology, they are kind of calling the shots. So if they want to sit at home and work because they are building websites, they are going to."