Kroger recalling various spices for Salmonella contamination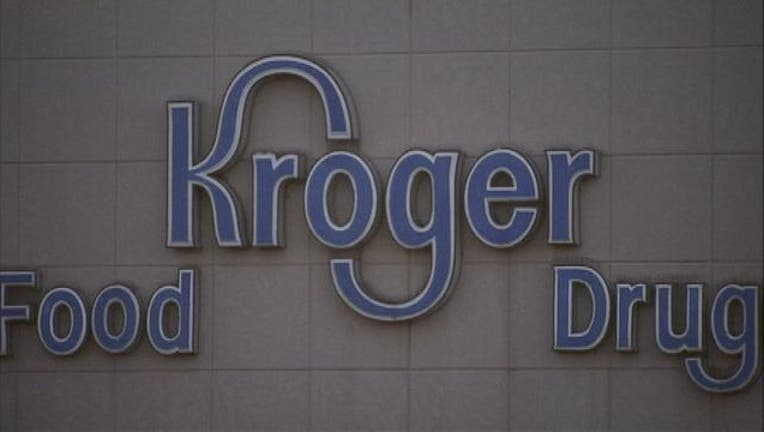 article
(WJBK) - Kroger is recalling various name-brand spices due to a possible Salmonella contamination.
The recall affects those sold in all Michigan stores. The products include:
Kroger Bac'N Buds, 12 oz.
Kroger Coarse Ground Black Pepper, 17.1 oz.
Kroger Ground Cinnamomn, 18.3 oz.
Kroger Garlic Powder, 24.7 oz.
Those who consume these products could get severely ill.
You can find more information on www.kroger.com/recall_alerts.