Lawsuit: Michigan kindergartner sexually assaulted by classmates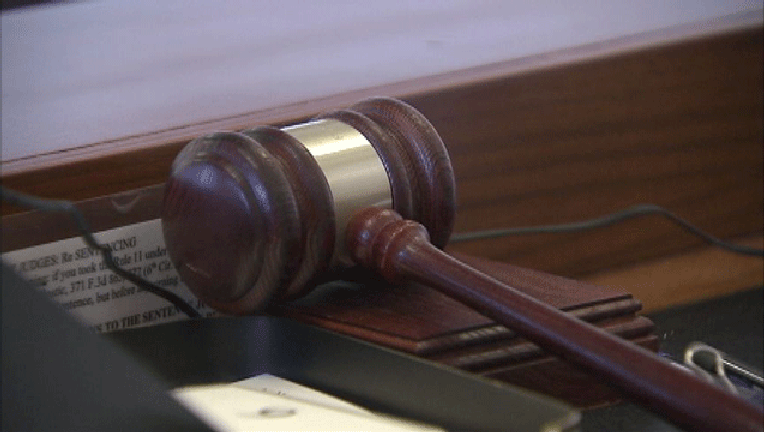 article
GRAND RAPIDS, Mich. (AP) - A lawsuit says a boy was sexually assaulted in kindergarten by classmates in western Michigan who photographed the abuse using school-issued iPads.
The lawsuit this week in federal court in Grand Rapids against Grandville Public Schools, administrators and a teacher is filed using pseudonyms, listing the child as Jimmy Doe. It alleges violations of Title IX, the federal law barring discrimination based on sex.
According to the complaint, the school is accused of "gross negligence" for allowing their son to be assaulted and then subsequently harassed.  The harassment, according to the suit, eventually drove the student to attend another school district.
A former Grandville superintendent disputes the allegations, saying school officials responded appropriately. A statement from the current Grandville superintendent says the district can't comment in detail, but "our focus is and always will be the safety and care of every student."
The lawsuit says abuse by four boys at Century Park Learning Center in Wyoming took place in 2014-2015. Police investigated but no charges were brought.
School superintendent Roger Bearup issued this statement to FOX 17 in Grand Rapids:
This past Tuesday evening, we were alerted of a formal complaint filed in Federal Court regarding alleged incidents that are claimed to have taken place beginning in 2014. We were able to review the official revised document yesterday, March 21. 
Subject to FERPA laws and pending litigation, we cannot respond in detail to the allegations; however, we assure you that our focus is and always will be the safety and care of every student who walks through our doors. Our teachers, principals, and district administration taken great pride in that. Litigation is meant to be an avenue to the truth. We patiently wait for that truth to be revealed. Until then, we will have no further comment.