Lawsuit over man's death at Michigan jail settles for $1.6M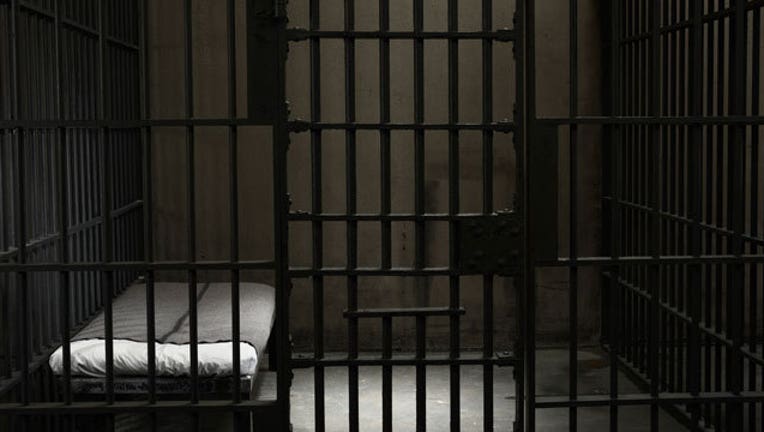 article
MOUNT CLEMENS, Mich. (AP) - The family of a man who died after a 300-pound officer knelt on his back at a suburban Detroit jail has settled a lawsuit for $1.6 million.
Details of the agreement were filed Wednesday in federal court.
Bronislaw Kulpa suffered a heart attack and died while handcuffed in the Macomb County jail in 2011. The 63-year-old was in a detox unit and had resisted efforts to be taken to a medical unit for evaluation.
Video shows Officer John Cantea kneeling on Kulpa's back while other officers watched. An appeals court said a jury "could reasonably find" that Cantea used excessive force.
About $1 million will go to Kulpa's family. The balance will go to Geoffrey Fieger's law firm and another attorney.