Livonia woman found not guilty of shooting boyfriend in the head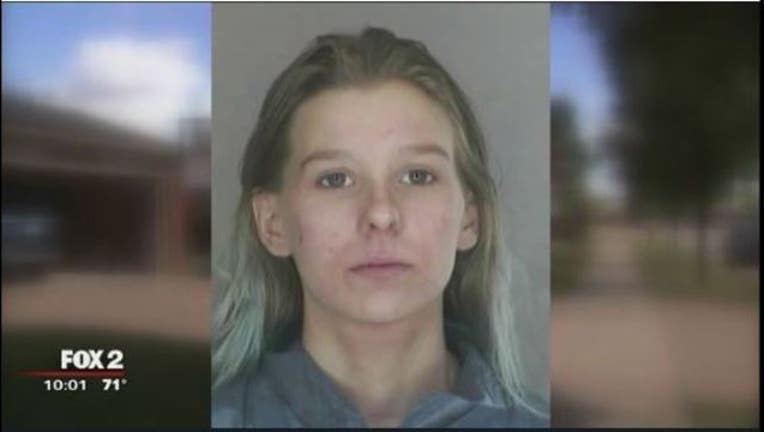 article
LIVONIA, Mich. (WJBK) - An 18-year-old woman charged with shooting her boyfriend in the head has been found not guilty.
Ann Zarras, 18, was charged in July 2016, for the shooting of Nathan Robertson, who survived. Police said it happened during an argument about their relationship in the 15000 block of Richfield near Newburgh and Five Mile.
Zarras had been charged with intent to do great bodily harm, felonious assault and felony firearm. She was found not guilty on all, after a six-day trial before Judge Wanda Evans.
CBS Detroit reported that Zarras said it was an accident:  "I do not believe I intentionally pulled the trigger," she said in the video of an interview that was played during the trial.
At the time of the shooting, those who knew Zarras told FOX 2 the incident was shocking.
"She was super kind, super sweet, super intelligent, I would never expect this from her," said Heath Stilwell, a former classmate.

RELATED:
Police: Man shot in the head by girlfriend in Livonia
"Ann has always been a sweet girl, very shy, very quiet, I don't know who this man was," said neighbor Prudence Hogrefe.