Love triangle turns deadly after Michigan woman dies from severe head trauma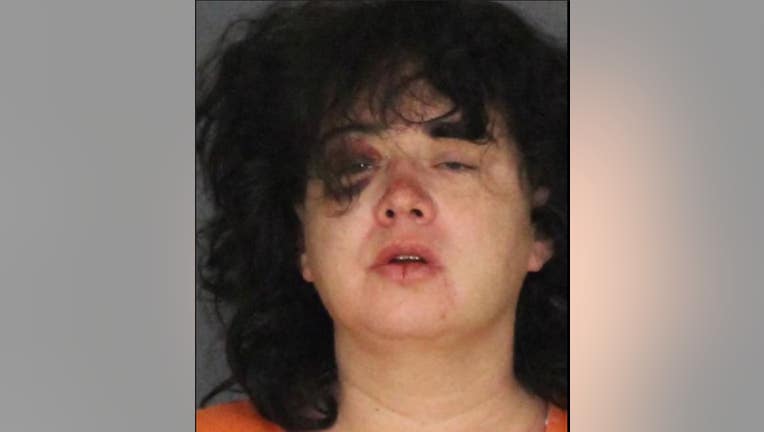 article
ST. CLAIR SHORES, Mich. (FOX 2) - A 44-year-old Michigan woman has been arrested on an open murder charge for her involvement in a deadly assault out of St. Clair County.
Raquelle Casillas was taken into custody after she was found in a home with another female who was unconscious after sustaining severe head trauma. According to the sheriff's office, the assault was the latest escalation in a feud between the two women over a man.
The St. Clair County Sheriff's office got a call just before 4 a.m. on June 6 when a 44-year-old man reported an assault had occurred at the home he was living at and one of the parties wasn't waking up.
When officers arrived, they found a 44-year-old Almont woman who was unconscious, yet breathing. The suspect female and the male caller were also in the home. 
According to police, both Casillas, who is from Mussey Township and the female victim were both involved in a shared relationship with the male living at the home and got in a fight. 
MORE: 22-year-old gunman arrested after shooting during retaliation fight outside Warren school
The Almont woman was taken to McLaren Hospital in Lapeer where doctors assessed she had suffered trauma to her head. She died two days later. 
Casillas remains in jail and was denied bond during her first court hearing.