Lunch lady charged with calling in school threat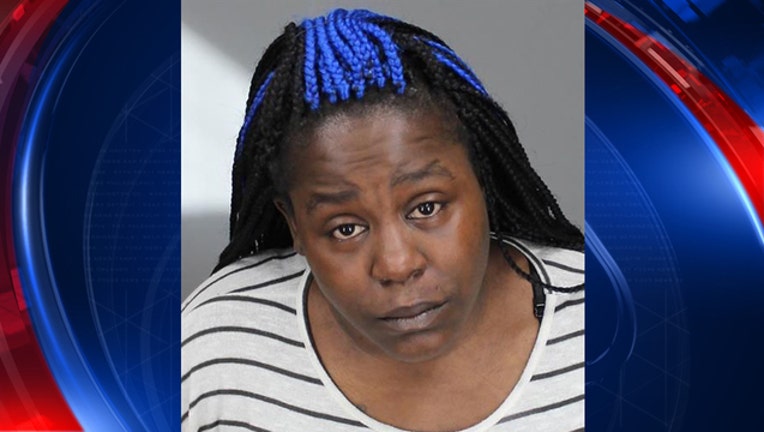 article
HARPER WOODS, Mich. (WJBK) - A school lunch lady is accused of calling in a threat to Harper Woods High School.
Prosecutors charged 28-year-old Ebony Holloway with a felony. They say she called the high school Monday and threatened to blow it up.
She works as a lunch assistant at an elementary school in the Harper Woods school district.
Holloway is charged with one count of making a false bomb report. It carries a sentence of up to four years in prison.