Makeshift noose found inside Grosse Pointe Panera men's room
GROSSE POINTE, Mich. (FOX 2) - A Panera Bread in Grosse Pointe turned into a crime scene after a makeshift noose made of paper towels was found inside the men's room.
"I had to be at work the very next day at 5 a.m. and I was terrified in the morning," said Kareema Regular. "Because I didn't know what to expect."
Regular is an assistant general manager at this Panera Bread location where the shocking discovery was made.
"It happened Friday evening one of my team managers went into the men's restroom and discovered this noose made out of paper towel hanging in the stall," she said.
Police were called to the scene to investigate what is now being labeled a hate crime.
"This is very alarming. It is very disturbing and it makes you very uncomfortable,"
As the investigation continues, surveillance video is a key part of this case.
"They were able to (get some video footage of) a group of students who were here around the time of the incident now waiting to see what the outcome is," she said.
Although Grosse Pointe has a predominantly white population, the staff at this location on Kercheval is not.
"Ninety-nine percent of us who work here is Black, so it's no way around it that that wasn't intended for us," Regular said.
For this member of management what's even more disheartening about this incident is that as usher in the new year this incident takes you back in time.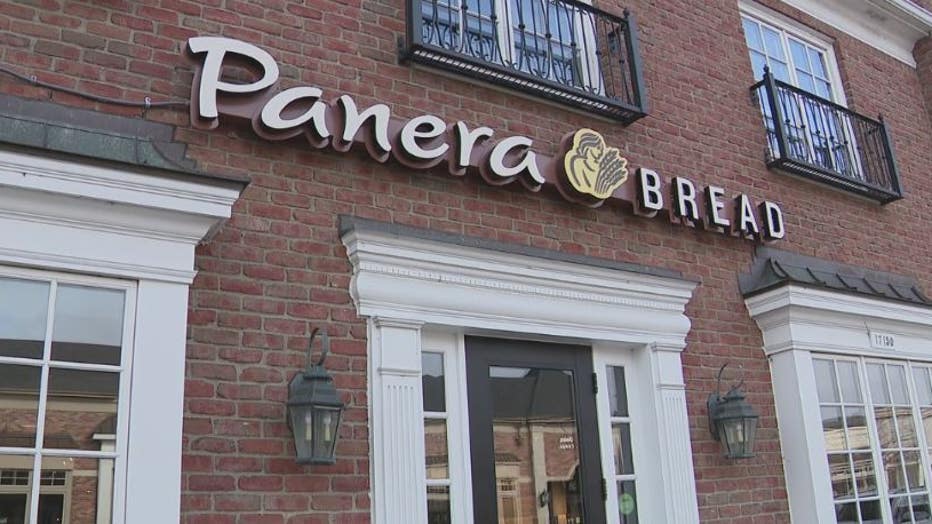 "It's unfortunate in 2023 that we're still living like this," she added.
Fox 2 reached out to the corporate office for Panera Bread and the wait continues for a response.
Grosse Pointe Mayor Sheila Tomkowiak provided a statement which reads in part:
"This is a hate crime that is unacceptable and will not be tolerated in our community. The noose, which is a symbol of human oppression and violence, has no place here. Any attempts at racial intimidation will be dealt with to the full extent of the law."
City officials are calling on anyone with information about this crime to report it to police.