Man arrested for peeping into Rochester Hills apartment windows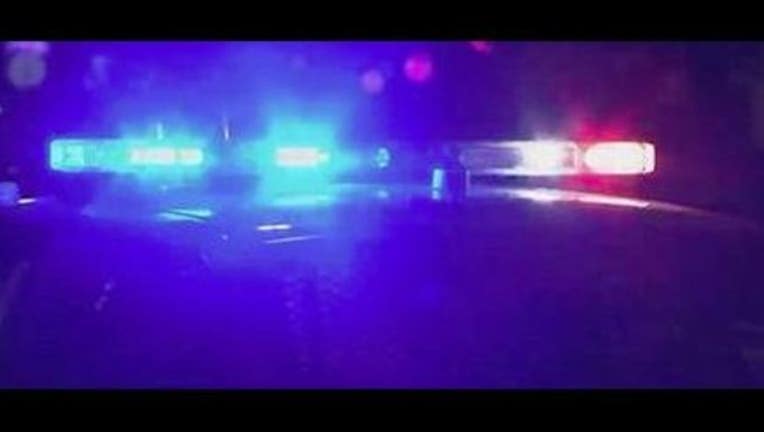 article
Rochester Hills, MICH. (WJBK) - The Oakland County Sheriffs arrested a 25-year-old Warren man for peeping into apartment windows in Rochester Hills Wednesday.
Deputies responded to the 100 block of Woodview Court at 10:40 p.m. Wednesday, after receiving a window peeping complaint.
The resident reported seeing a person wearing dark clothing and a ball cap looking into the windows of several apartments.
When patrol units arrived on the scene, they set up a perimeter and searched the area. Deputies observed a man matching the description, approached him, and ordered him to the ground.
The suspect attempted to run away on foot, but was apprehended. The suspect has not been arraigned yet, but is in the Oakland County Jail awaiting charges.