Man assaulted, kidnapped and stuffed in the trunk of his own car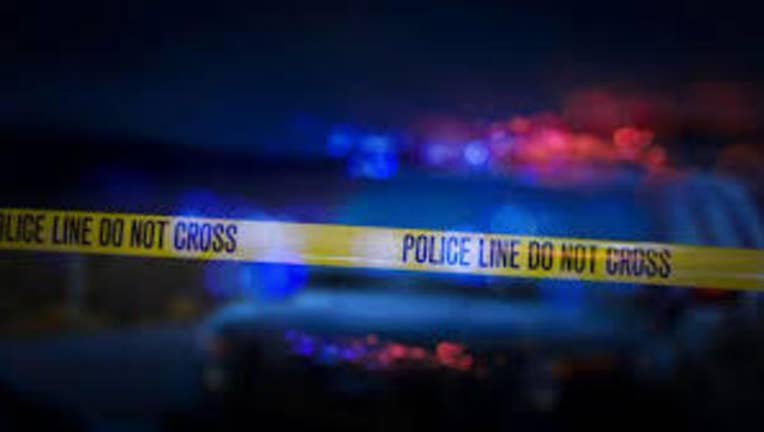 article
DETROIT (FOX 2) - A 33-year-old man was reportedly ambushed and stuffed into the trunk of his car early Sunday morning.
Police say the victim was at an unnamed after-hours venue on the city's east side.
The incident took place around 2:30 a.m. in the 1700 block of E McNichols, east of I-75.
According to the victim he was approached by five men who assaulted him and put him in the trunk of his 2016 Lexus, while also taking an undisclosed amount of money from the victim.
The suspects then reportedly forced him out of his vehicle at an unknown location and left the scene.
No injuries have been reported and police are still investigating.