Man barricades self inside Detroit Family Dollar bathroom, throws bleach on cops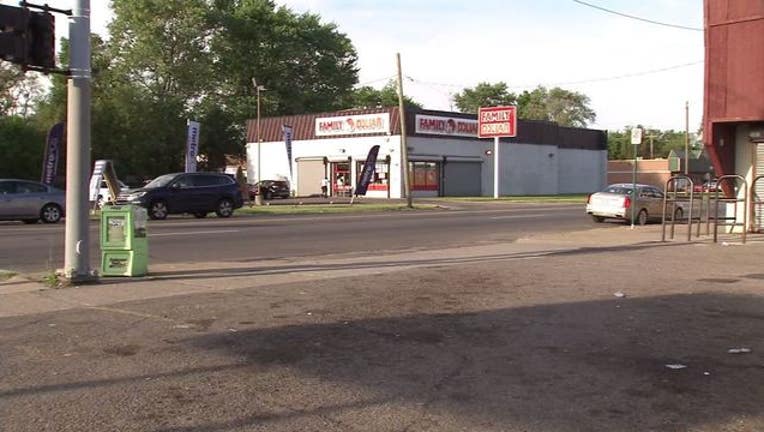 article
DETROIT (WJBK) - A Detroit police officer was injured Saturday when a man barricaded himself inside a store's bathroom, backed up the toilet and sink, and then threw bleach on the officer.
Police were called to the Family Dollar in the 15000 block of W. 7 Mile to a disturbance. Police said they were directed to the bathroom where a man had barricaded himself inside. Police said there was water coming in from the under the door. 
Once police were able to get inside, they reported the sink and toilet had been stopped up. That's when the man inside threw bleach and water on an officers. One officer had paint and bleach thrown in his face and on his uniform. The other officer was not hit in the face.
Police tried to arrest him but because he was soaked, he was able to escape from the two police officers. He slipped away and ran on to 7 Mile where other responding officers were able to take him down.
He was taken to the hospital for a physiological evaluation. 
The officer who had bleach thrown in his face was taken to the hospital for evaluation.