Man charged with ethnic intimidation, stabbing Black man after road rage argument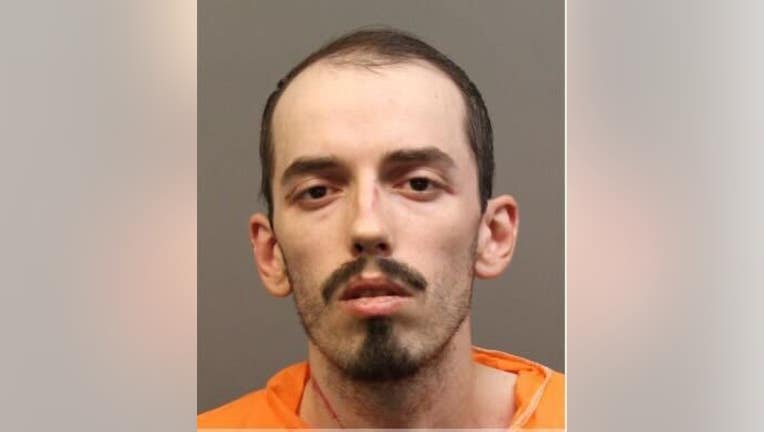 article
SOUTHFIELD, Mich. (FOX 2) - The Oakland County Prosecutor's Office announced on Wednesday that a 25-year-old man is facing ethnic intimidation and other charges after he stabbed a Black man following a road rage argument earlier this week.
Police said 25-year-old Alexander Gojcevic, of Farmington Hills, was charged with ethnic intimidation, assault, and destruction of property after the fight, which started on The Lodge in Detroit.
According to Southfield Police, Gojcevic and the victim got into a road rage fight on the highway and the suspect followed him. The two then fought and Gojcevic walked back to his car, got a knife, and stabbed the victim before slashing the man's tires, authorities say. 
Police said the victim is a CPL holder and pulled his gun but didn't fire it. A witness also pulled a gun but also didn't shoot it.
The victim went to the hospital with a minor wound and said there were several racial slurs used during the encounter. 
"We've seen a concerning increase in the number of racial and ethnic intimidation cases lately and I want our community members to know that behavior will not be  tolerated in Oakland County. All residents deserve to feel safe in their homes, in public and on our roads. Maliciously attacking another driver while yelling racial slurs is unacceptable and my office intends to hold this defendant, and anyone else who commits hate crimes, accountable." stated Oakland County Prosecutor Karen McDonald.
Gojcevic is facing a total of six years in prison, if convicted.