Man convicted in February slayings of 3 men in Detroit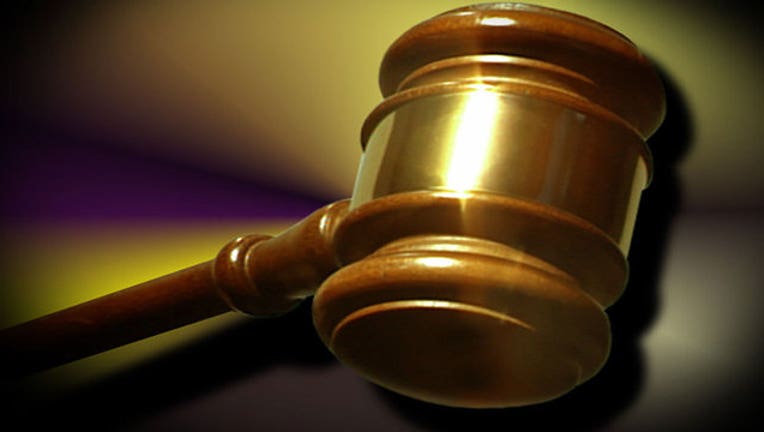 article
DETROIT (AP) - A man faces a mandatory sentence of life in prison without parole after being convicted in the February slayings of three men at a Detroit home.
The Times Herald of Port Huron reports a jury this week convicted 39-year-old Russell Govett of St. Clair of charges including three counts of first-degree murder and larceny.
Sentencing is Jan. 12.
Govett was charged in the Feb. 2 shooting deaths of 57-year-old Paul McBride of Detroit, 42-year-old Eric Bouford of suburban Detroit and 64-year-old Bruce Nicaise of Utica.
Michigan Department of Corrections records say he was released from prison in February 2016 after being sentenced to 10 to 30 years in 2006 in the overdose death of 26-year-old James Walsh of Port Huron. Officials said he distributed drugs at a house party.
___
Information from: Times Herald, http://www.thetimesherald.com