Man drowns trying to save boy from Clinton River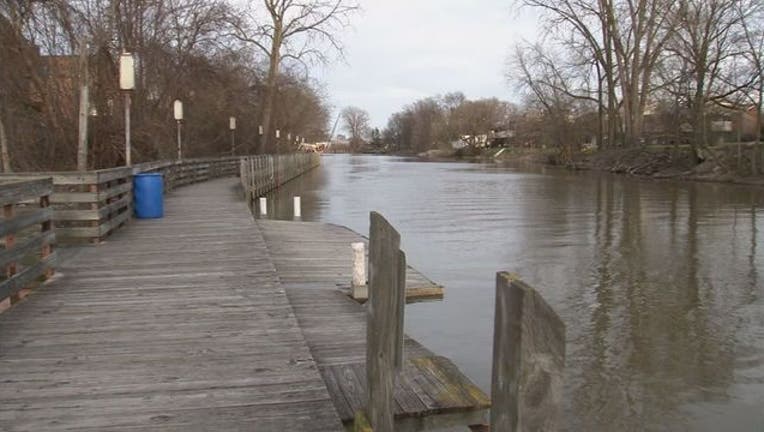 article
MOUNT CLEMENS, Mich. (WJBK) - A man drowned Sunday in the Clinton River after he tried to rescue a boy who fell in.
It happened on the Boardwalk in Mount Clemens near Gratiot and North River Road. Macomb County Sheriffs say the call came in just before 5 p.m.
The 24-year-old man was walking with his friend and her son when the 3-year-old slipped and fell into the water while they were feeding the ducks. The man, who police have now identified as Joshua Traylor, immediately jumped in to try and save the child.
The Macomg Sheriff's Office says Traylor could not swim and he began struggling. 
A fisherman who saw the whole thing happen came to the rescue of the boy, but was unable to also get Traylor out of the river. The boy's mother also jumped in the water to help Traylor but he could not be found.
The 24-year-old was eventually rescued by the Macomb County Sheriff's Dive Team and rushed to a local hospital where he was later pronounced dead.