Man settles Genesee County Jail excessive force lawsuit for $12.9M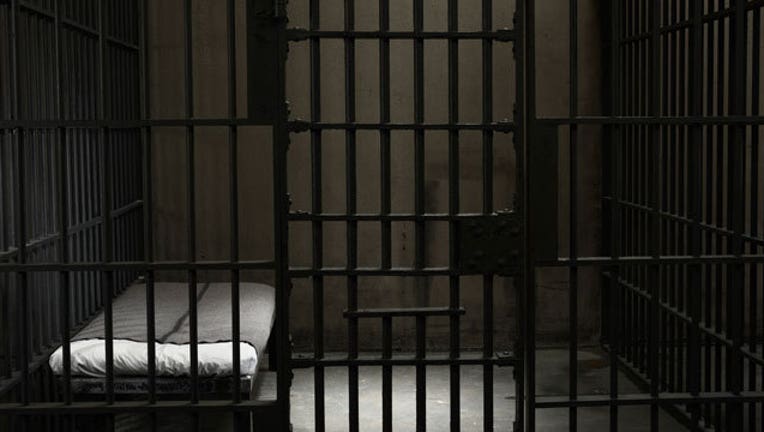 article
DETROIT (AP) - A man who was pepper-sprayed, hit with a stun gun and restrained face-down at a Michigan jail in 2010 has settled a federal lawsuit for $12.9 million.
The settlement with William Jennings was detailed in documents obtained by The Flint Journal through the Freedom of Information Act.
Video at the Genesee County Jail showed officers acting aggressively after Jennings lowered his hand during a search. He fought back during a struggle and a mask was placed over his head to prevent him from biting or spitting. He was restrained for more than two hours.
A jury in 2016 awarded $36.6 million to Jennings, who had been arrested in the Flint area for drunken driving, but a judge later reduced the verdict to $11 million. The settlement avoids a second trial.
___
Information from: The Flint Journal, http://www.mlive.com/flint