Man vandalized ex-friend's grave over 56-year debt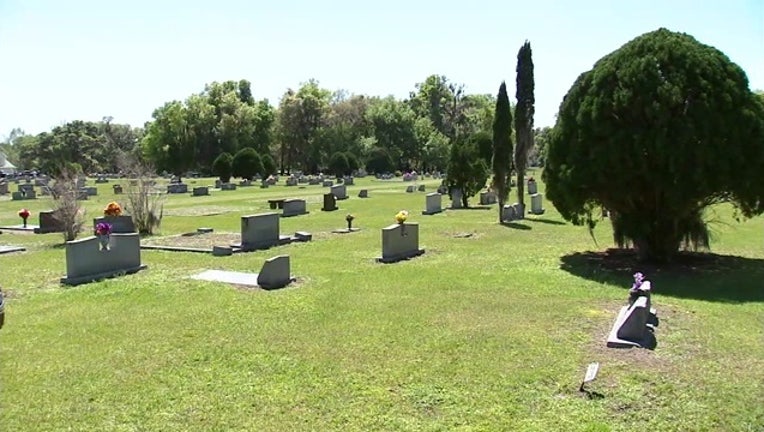 article
NORRISTOWN, Pa. (AP) — An eastern Pennsylvania man has acknowledged vandalizing an ex-friend's grave over a 56-year-old grudge.
The (West Chester) Daily Local News reports 69-year-old Paul Donaldson Jr. has pleaded guilty to institutional vandalism of a cemetery and been ordered to pay $1,500 restitution.
Phoenixville police say Donovan told them he vandalized the grave because the dead man once stole $300 from Donovan's bedroom when the two were childhood friends.
Police say Donaldson twice sprayed orange paint on the tombstone starting in March 2014, then poured a tar-like substance on it, prompting police to set up hidden cameras. Donovan was caught spraying black paint over the dead man's last name in November.
Donovan told police he'd pay for the damage — minus the $300 he's owed.
He's serving two years' probation.