Man with license suspended 52 times to Wyandotte: license not required to drive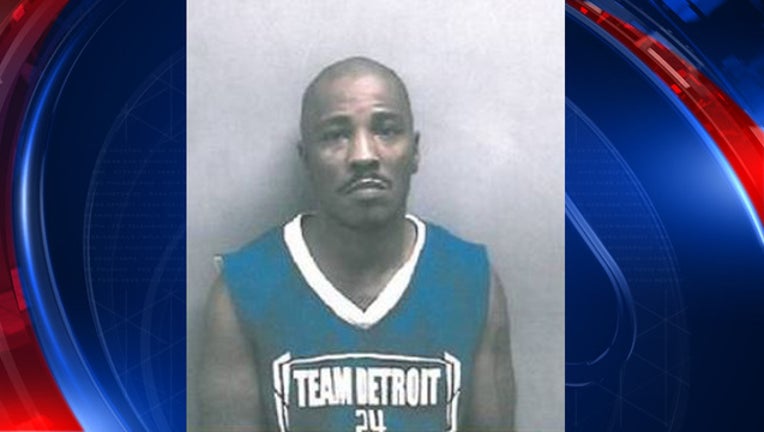 article
WYANDOTTE, Mich. (WJBK) - A man who has had his license suspended 52 times told a police officer that a license isn't legally needed to drive.
Kevin Washington, 41, was pulled over near Fort and Antoine Streets around 11:30 p.m. on May 23. Police said he had a defective brake light. 
When he talked to the officer, Washington presented a Michigan ID card, not a driver's license. When the officer asked if he had a license, Washington reportedly said "You do not legally need a license to drive."
Washington was arrested for driving on a suspended license.