Married Ohio man charged with murder after not telling longtime girlfriend he had HIV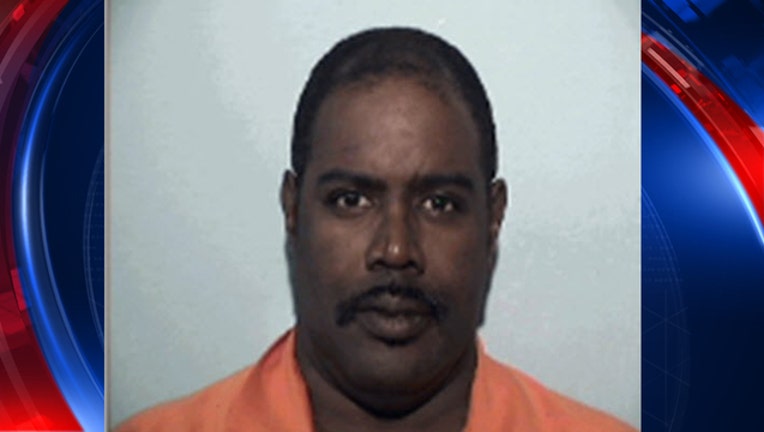 article
TOLEDO, Ohio (AP) - A married man accused of not telling his longtime girlfriend that he was HIV-positive was charged with murder after the woman died of AIDS.
A judge on Tuesday set bond at $1.5 million for Ronald Murdock, who was indicted last week in the February death of 51-year-old Kimberly Klempner.
Murdock, 51, of Toledo, who also is charged with felonious assault. A message seeking comment on the accusations was left with his attorney.
Murdock and Klempner had unprotected sex when he knew he was HIV positive, but he did not tell her, the indictment said. They were involved in a five-year relationship, Klempner's son said.
A police report said Murdock's wife discovered that Murdock and Klempner were having an affair and told Klempner that Murdock was HIV positive.
"By the time she found out and by the time everything was said and done, it was way too late," said Josh Klempner.
His mother's death certificate listed the cause of death as AIDS.
"She would have done anything for that man," Josh Klempner said. "And for him not to come out in the beginning and tell her what was going on was not right."
Ohio is among a large group of states that have HIV criminal laws, which generally make it a crime to expose others to HIV or fail to disclose HIV-positive status.
A growing number of advocacy groups and health experts have pushed for states to modify or eliminate those laws. Most of the measures were enacted before antiretroviral therapies greatly reduced the risk of transmission and transformed HIV - the virus that causes AIDS - into what is now considered a manageable chronic medical condition.