Massive $457M Powerball jackpot goes to single winner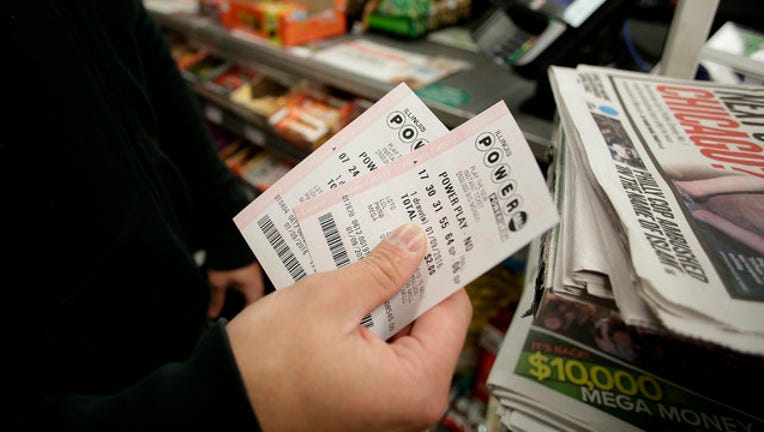 article
(FoxNews.com) - A single ticket sold in Pennsylvania won the multimillion-dollar Powerball jackpot in Saturday's drawing, lottery officials said.
The ticket matched all five white balls and the Powerball to win an estimated $456.7 million jackpot, with $273.9 million cash value, PennLive.com reported.
The winner has the choice of taking the larger pot amount over the span of 29 years or the cash amount for a one-time, lump-sum payment.
After 19 straight drawings failed to produce a grand-prize winner, this pot is one of the biggest in the multi-state U.S. lottery's history, Reuters reported.
The odds of winning the St. Patrick's Day drawing were 1 in 292 million, the report said.
Information on who has the winning ticket or where in Pennsylvania was not immediately known.
In the lucky holiday drawing, three additional tickets sold in California, Missouri and Texas matched all five white balls, PennLive reported.
The ticket sold in Texas won a $2 million prize using the 2X multiplier, while the other two tickets are worth $1 million each.
The winning numbers were 22, 57, 59, 60, 66 and Powerball 7.
The jackpot resets at $40 million for the next drawing, the report said.
Jan. 6 was the last Powerball drawing to produce a jackpot winner, with the single ticket sold in New Hampshire winning $559.7 million. Under the name "Good Karma Family 2018," the anonymous winner chose the lump-sum cash option of $352 million, Reuters reported.
More on FoxNews.com.