Mayor Duggan to discuss rebuilding Detroit at Harvard University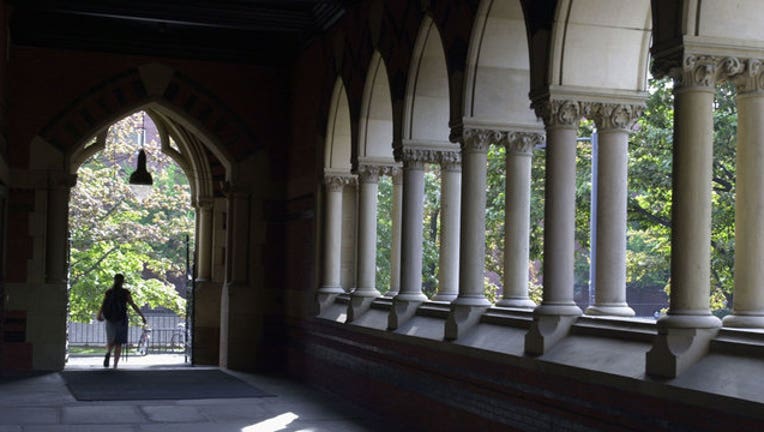 article
(WJBK) - Detroit Mayor Mike Duggan is heading to Harvard -- but not to go back to school. 
He's set to discuss the rebuilding of Detroit, alongside JPMorgan Chase CEO Jamie Dimon. 
They're scheduled to speak on campus Wednesday at a discussion titled "Invested in Detroit ." It's being hosted by the Harvard Kennedy School's Institute of Politics.
New York-based JPMorgan Chase says it plans to invest $150 million in Detroit by 2019 as part of its philanthropy efforts.
Dimon has been CEO of the bank since 2005. He received a master's degree from Harvard Business School and serves on the school's board of directors.
Duggan took office in 2014 and has sought to tackle issues including blight, public lighting, transportation and public safety.
They will also be joined by Peter Scher, the global head of corporate responsibility for JPMorgan Chase.
The Associated Press contributed to this report