Medicaid work requirement bill sent to Gov. Snyder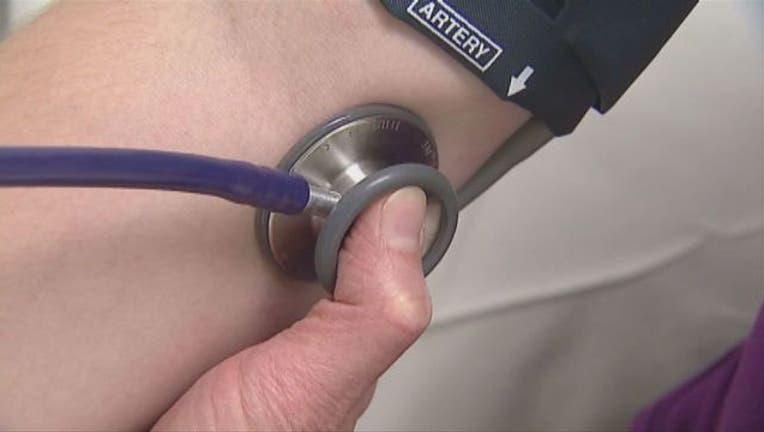 LANSING, Mich. (AP) - Legislation that would require able-bodied adults in Michigan's Medicaid expansion program to meet work or job-related requirements is going to Gov. Rick Snyder for his expected signature.
The state's Republican-led Senate passed the bill Thursday, a day after revised legislation was advanced through the House. 
Starting in 2020, adults age 18 to 62 would have to show workforce engagement averaging 80 hours a month -- through work, school, job or vocational training, an internship, substance abuse treatment or community service.
Michigan would seek a federal waiver to implement the requirements that are being encouraged by the Trump administration. About 540,000 of 670,000 enrollees in the Healthy Michigan plan would be affected. 
Several other Republican-led states have already tied work requirements to Medicaid eligibility.
The program provides health insurance to adults with incomes at or below 133 percent of the federal poverty level.