Mega Millions winning numbers for the $1B jackpot Oct. 19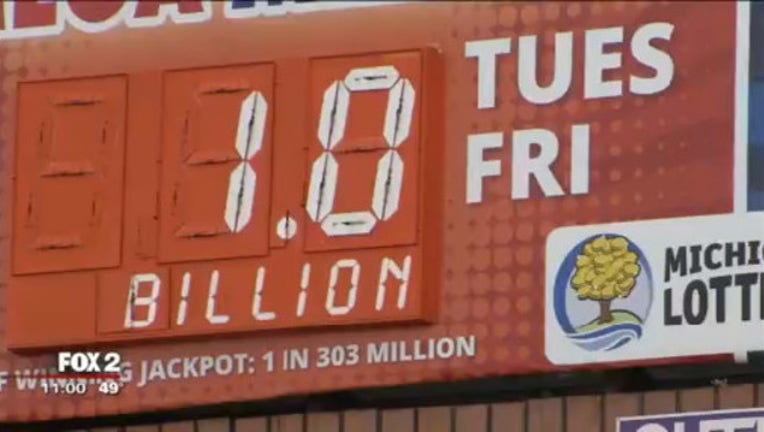 The winning numbers for the $1 billion Mega Millions jackpot are: 65-53-23-15-70 (Megaball - 7).
The numbers were drawn Friday night for  the second-largest lottery prize in U.S. history and which joined five other top 10 drawings in the last three years.
Lottery officials changed the odds in recent years to lessen the chance of winning a jackpot, which in turn increased the opportunity for top prizes to reach stratospheric levels.