Melvindale sergeant charged with assault in incident with intoxicated man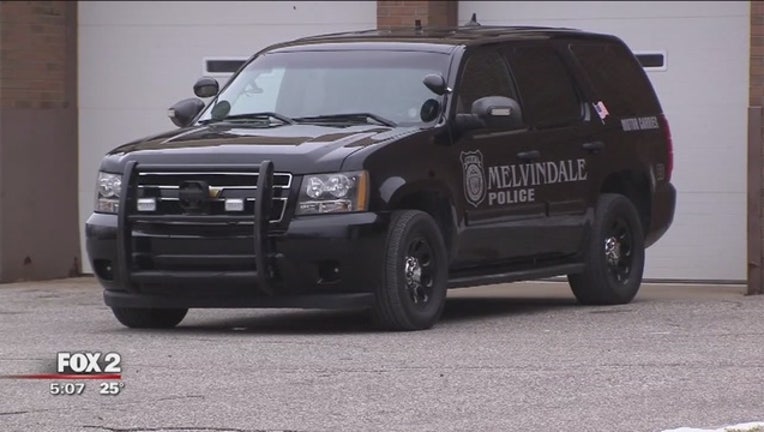 article
MELVINDALE, Mich. (FOX 2) - A Melvindale police sergeant has been charged with assault and willful neglect of duty in an incident with an intoxicated man that left him hospitalized.
According to the Wayne County Prosecutor's Office, 34-year-old Matthew Furman and another officer responded to a call of a drunk and disorderly person around 9:44 p.m. Feb. 1 in the 17300 block of Clarran Avenue in Melvindale.
It is alleged that while escorting the 42-year-old man downstairs to the basement to recover, Furman had contact with the man, causing him to fall. Officials said he willfully neglected his duty while handling the intoxicated person.
EMS was called to the scene and the man was taken to the hospital.
Prosecutors said Furman was charged with assault and battery, which is a 93-day misdemeanor, as well as willful neglect of duty, a one-year misdemeanor. 
Furman was scheduled to be arraigned Monday afternoon in Southgate.