Message from Detroit Officials: How to deal with high winds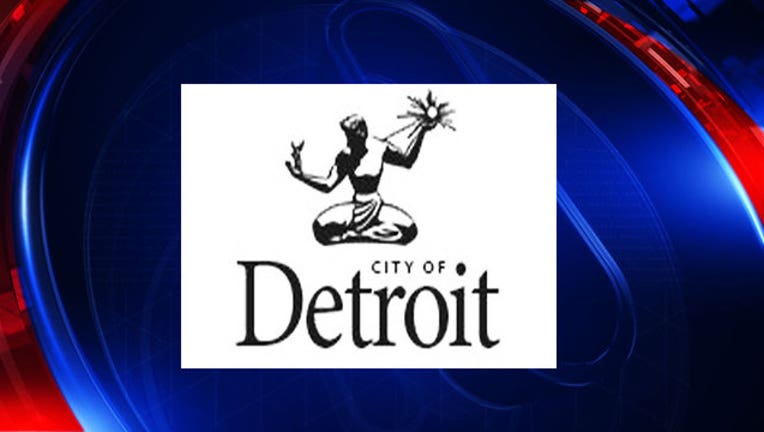 article
(FOX 2) - With high winds sweeping across Michigan, Officials in the city of Detroit are advising residents how to prepare and deal with power outages, falling trees and more. 
Officials say they are ready to respond and if you find a fallen tree or anything damaged, the fastest way to report it is through the Detroit mobile app. You can also call the Forestry division's emergency line at 313-590-3336.
Secondly, to avoid overload of the 911 system, if you lose power, call DTE Energy and not 911, officials say. The number to DTE is 1-800-477-4747.
The city says there are generators on standby in case any city facilities lose power.