Michelle Obama's 'Becoming' may be best-selling memoir ever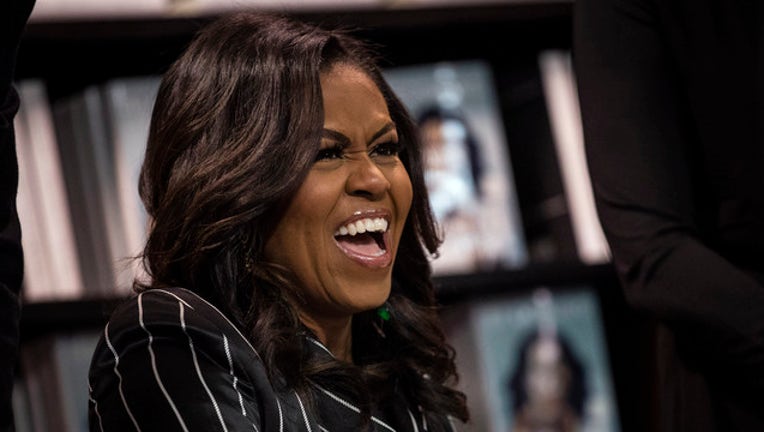 article
(FOX BUSINESS) - Former first lady Michelle Obama's book, "Becoming," might be the best-selling memoir ever.
On Tuesday, German media group Bertelsmann – which owns Penguin Random House – reported a 1.8 percent annual gain in revenue, citing Obama's book as its "most creative success of last year."
"We believe this could become the most successful memoir ever," Bertelsmann CEO Thomas Rabe said during a news conference, as reported by multiple outlets.
The book has sold around 10 million copies – which includes print, digital and audiobook sales across the globe. Its chief executive told The Wall Street Journal that he was not aware of another memoir that it had ever sold that many copies of.