Michigan adoption agency changes LGBT policy after settlement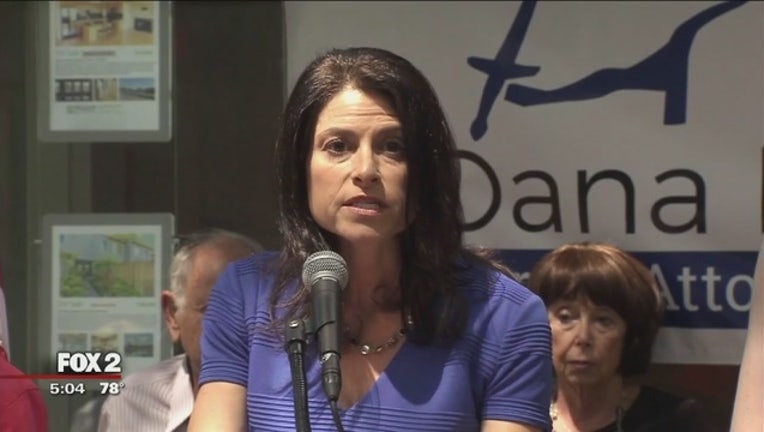 article
LANSING, Mich. (AP) - A major faith-based foster care and adoption contractor for the state of Michigan is reversing its policy and will place children with same-sex couples to comply with a legal settlement.
Bethany Christian Services and the state confirmed the change Monday.
Bethany Christian Services says while it is "disappointed" with how the settlement has been implemented, it will nonetheless reverse its policy so it continues foster care and adoption work for the state.
RELATED: Faith-based adoption agency suing Michigan after settlement
As of February, Bethany Christian Services was responsible for 1,159 - or more than 8% - of cases of children under state supervision.
Democratic Michigan Attorney General Dana Nessel's recent settlement prevents faith-based agencies from refusing to put children in LGBT homes for religious reasons. St. Vincent Catholic Charities sued last week to challenge the deal.
The Becket Fund for Religious Liberty filed the lawsuit in western Michigan's U.S. District Court on behalf of Lansing-based St. Vincent Catholic Charities. It is among more than 90 agencies receiving state funding to help place children from troubled homes with new families, according to the complaint.
"The state's decision to exclude certain agencies and certain very successful agencies like St. Vincent simply because of their religious beliefs causes unnecessary harm to the countless kids they're serving now and could be serving in the future merely because the attorney general doesn't like what St. Vincent believes and has believed for over 75 years," said Nick Reaves, a lawyer with Washington-based Becket.
RELATED: Michigan deal bans LGBT discrimination in state adoptions
The lawsuit also names Democratic state Attorney General Dana Nessel, the federal Department of Health and Human Services and other government officials. Also suing are two adoptive parents and a former foster child who was adopted.
The suit alleges violations of the plaintiffs' First Amendment rights and the federal Religious Freedom Restoration Act. It was brought less than a month after the legal agreement was announced by Nessel and the American Civil Liberties of Michigan, which sued the state in 2017 on behalf of two lesbian couples who alleged they had been turned away because they are gay. Nessel has said such discrimination is illegal.