Michigan animal abuse registry could be on next election ballot
SOUTHFIELD, Mich. (FOX 2) - A rally set for next week at the state capitol will push for new laws to protect Michigan's pets as supporters seek justice for animals that are neglected and abused.
On Tuesday - National Pet Day - a rally at the statehouse will focus on raising awareness for a ballot initiative that would allow Michigan voters to decide on the creation of a statewide public registry for convicted animal abusers.
Shelters, breeders, and others would then have a database where they could search for animal abusers.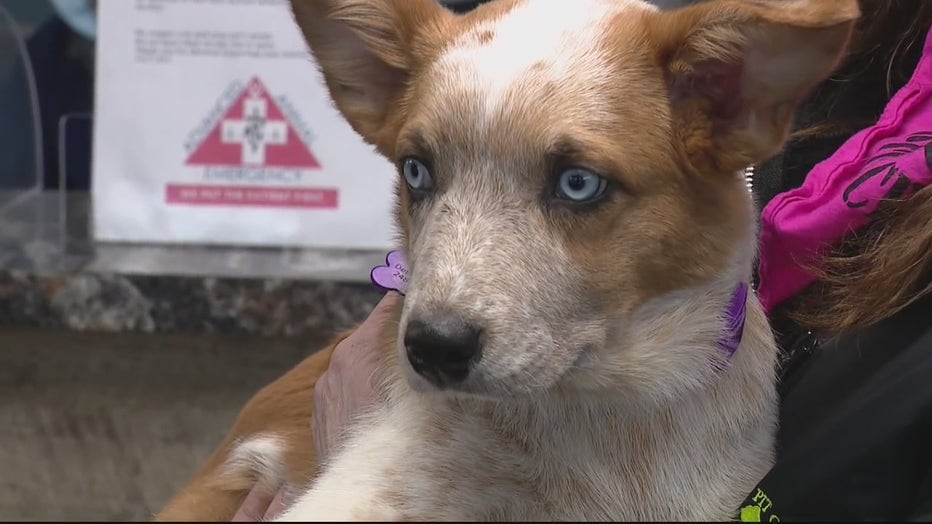 This would be similar to the registry for sex offenders.
Genesee County Sheriff Chris Swanson says he started this initiative after seeing several cases of severe abuse and neglect. Swanson said the initiative would allow abused animals to be re-homed more quickly while ensuring convicted abusers can't get another pet.
"They can literally shop around the state and get convicted, and one county go to another county and have no accountability and do it all over again go adopt an animal from a rescue or adopt animals from the humane society or animal control," Swanson said. "For 30 years in law enforcement we've done the same thing over and over so this is something totally different."
The coalition is finishing the ballot language and they're expected to start collecting signatures soon.