Michigan Bridge Cards won't work temporarily this weekend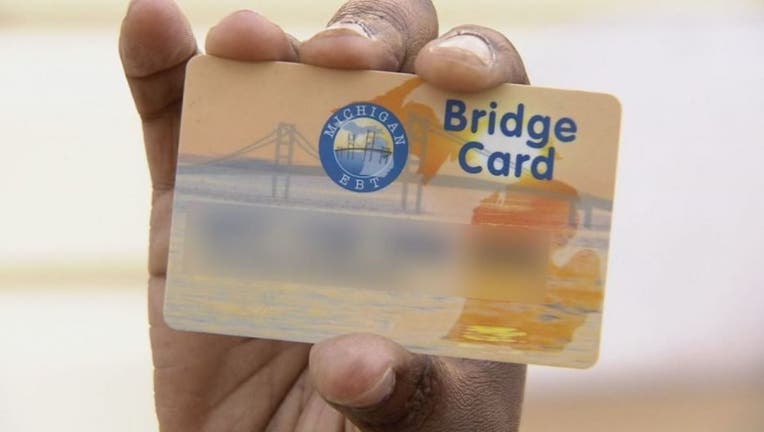 article
DETROIT (FOX 2) - Bridge Cards won't work for about a 12-hour period this weekend due to a system upgrade.
Michiganders will not be able to buy food or use cash assistance benefits from their Bridge Cards from about 11 p.m. Saturday until 11 a.m. Sunday.
Benefit balance information for all programs will be available at 11 a.m. Sunday and the transactional history will be available by 3 p.m. that day.
The system upgrade is because of a switch to Fidelity Information Systems, the new Electronic Benefit Transfer provider for the Michigan Department of Health and Human Services.
"These system changes will improve access to food and cash assistance because clients now will be able to use a mobile app that was not previously available," said Lew Roubal, MDHHS senior deputy director for opportunity. "We apologize for any inconvenience and chose a timeframe with low Bridge Card activity to make this transition."