Michigan could become third state to ban cat declawing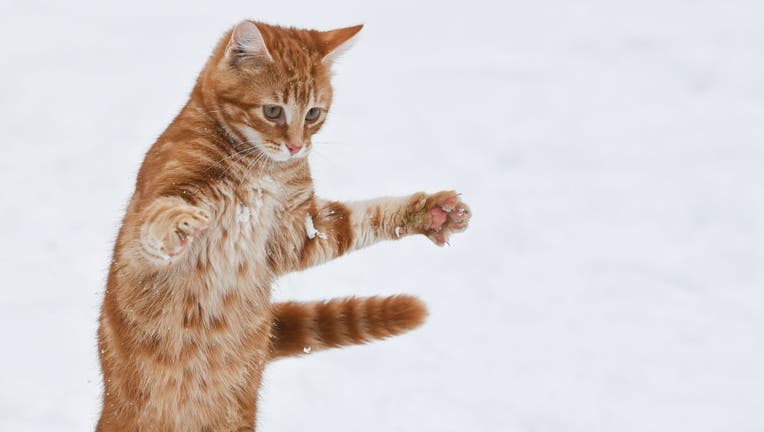 article
LANSING, Mich. (FOX 2) - The Michigan House of Representatives is considering a house bill that will make it illegal to declaw cats.
House Bill 4674 would amend the state's Public Health Code to regulate certain surgical procedures performed on cats, specifically, the act of declawing them. 
According to the bill, veterinarians would be prohibited from declawing cats. It would also ban a partial or complete declawing procedure or any other surgical procedure that hampers the normal functioning of a cat's claws, toes, or paws. The only exception to this prohibition would be if the procedure is deemed medically necessary.
The proposed bill seeks to prevent unnecessary pain or impairment caused by these procedures and ensure that cats can maintain their natural behavior and functioning.
If passed into law, Michigan would joined New York and Maryland as the only three states in the country with such a ban.