Michigan DNR looking for volunteer off-road vehicle instructors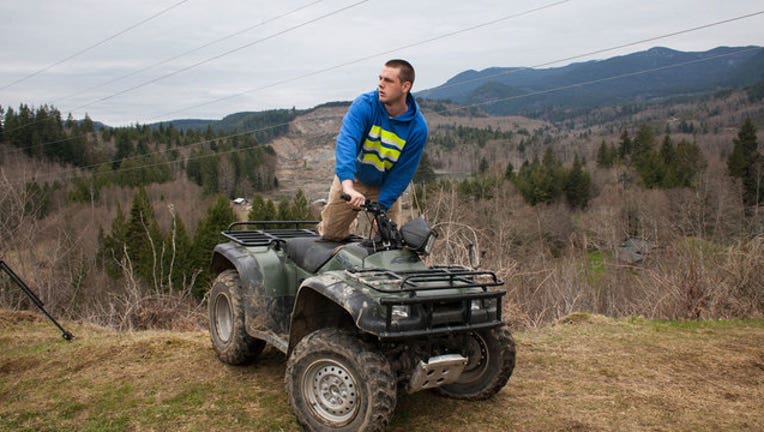 article
LANSING, Mich. (AP - The Michigan Department of Natural Resources is seeking volunteer instructors for its off-road vehicle safety education program.
It enables ORV enthusiasts to pass along their knowledge of the sport to new riders, while teaching them safe and responsible operating skills.
All instructors must attend a three-day academy to learn policies and procedures, classroom management and teaching concepts.
They'll have the chance to operate a variety of ORVs, including off-highway motorcycles, all-terrain vehicles, utility-type vehicles and winching recovery equipment.
The first academy is scheduled for April 27-29 at the Ralph A. MacMullan Conference Center in Roscommon. The application deadline is April 20. The second is June 8-10 at the U.P. State Fairgrounds in Escanaba. Its application deadline is June 1.
Applications are available by calling 517-284-6055.