Michigan Election Results 2018: Live Midterm map by county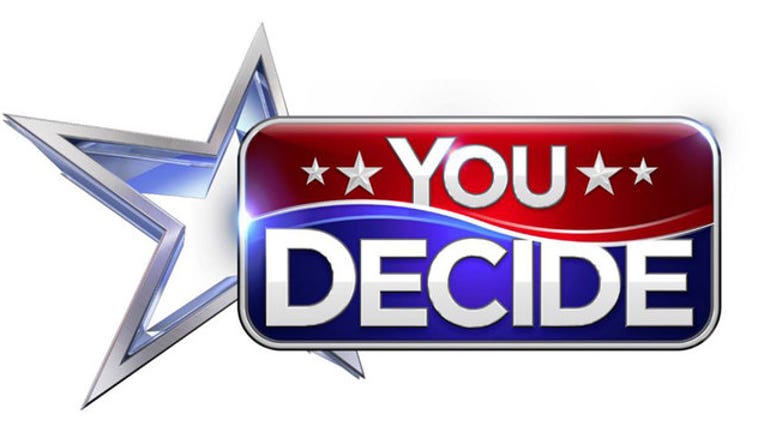 FOX 2's Kellie Rowe will be live on Facebook with results starting at 9 p.m. Check it out on our Facebook page here.
Click here for LIVE results for Michigan state races including the House, Senate, Attorney General, Secretary of State & Supreme Court.