Michigan fire chief killed while responding to call on I-94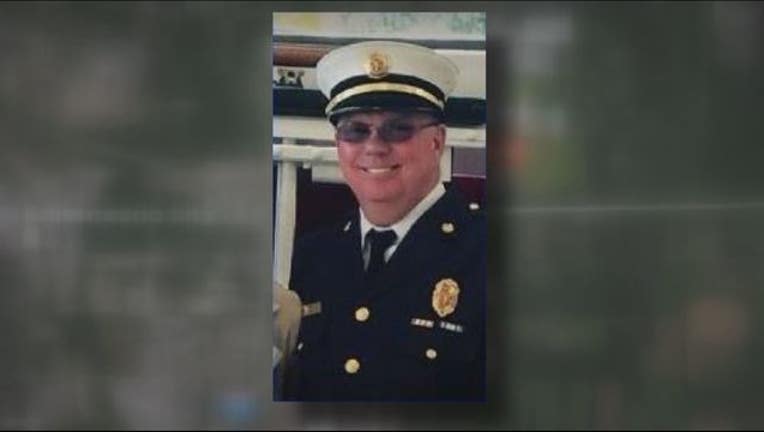 article
COMSTOCK, Mich. (WJBK) - A Michigan fire chief was killed Wednesday night while he was responding to an accident call on an interstate.
Comstock Fire Chief Edward Switalski was hit and killed while he was standing by an accident on I-94 in Comstock Township.
The Kalamazoo County Sheriff's Department and the Comstock Fire and Rescue Department responded to the report of an unknown accident around 9:30 p.m. near the 81-mile marker on eastbound I-94 in Comstock Township.
The sheriff's department said its officers and the Comstock Township fire department were preparing to leave the site of the initial crash when the passing vehicle lost control and struck Switalski as he stood near the rear of his rescue vehicle.
Crews tried to revive him but could not. He died at the scene.
The driver of the car that hit Switalski was hospitalized.
Area fire chiefs met Thursday and worked out how to cover the Comstock Township department's area so firefighters can take time off in the wake of their chief's death, according to the president of the Kalamazoo County Fire Chiefs Association, Mark Barnes.
"He was the guy who would step up for somebody else in this situation," Barnes said.
Switalski, 55, had served as chief of Comstock Township Fire and Rescue since 2013, the Kalamazoo Gazette reported. He came to the Michigan department after more than three decades working with the Pleasantview Fire District in suburban Chicago.
Switalski is survived by his wife, Holly, and two daughters, Barnes said.
The accident remains under investigation.
The Associated Press contributed to this report