Michigan girl, 8, taking food to homeless struck by car, dies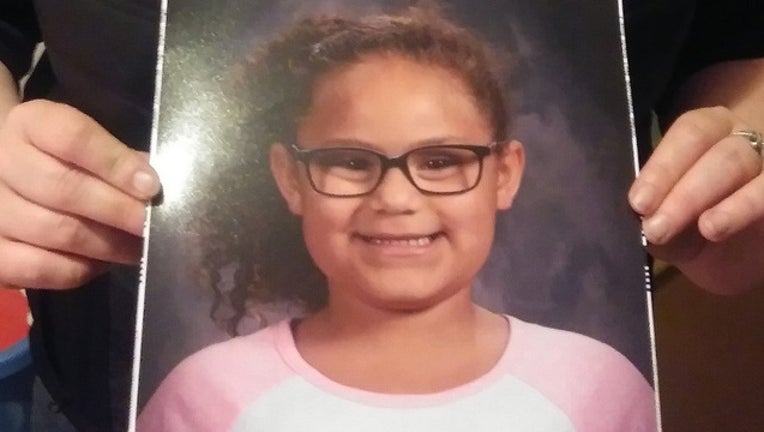 article
GRAND RAPIDS, Mich. (WJBK/AP) - Police say an 8-year-old girl has died after being struck by a vehicle while crossing a roadway in western Michigan to feed homeless people in a park.
The crash happened Tuesday night near a bridge over the Grand River in Grand Rapids. Officers who responded found Nevaeh Alston unconscious in the roadway. She was taken to a hospital, where police say she died.
Relatives say Nevaeh, who was with her mother, was carrying fresh fruit. Her uncle was across the street. 
In a GoFundMe Page set up by her family they wrote "She is loved dearly by so many and had such a giving, loving heart. She loved helping others, and always had a big smile on her face."
The family needs help paying the unexpected costs and is also asking for prayers for the family.
Nevaeh was a student at Kent Hills Elementary School in Grand Rapids. Principal Benjamin Rogers says in a letter to parents that she would be "greatly missed."
Police say the driver of the vehicle is a Grand Rapids resident and neither alcohol nor speed appeared to be a factor.
It's unclear why Nevaeh was in the roadway or if the driver will face charges.