Michigan girl with inoperable tumor wants cards for birthday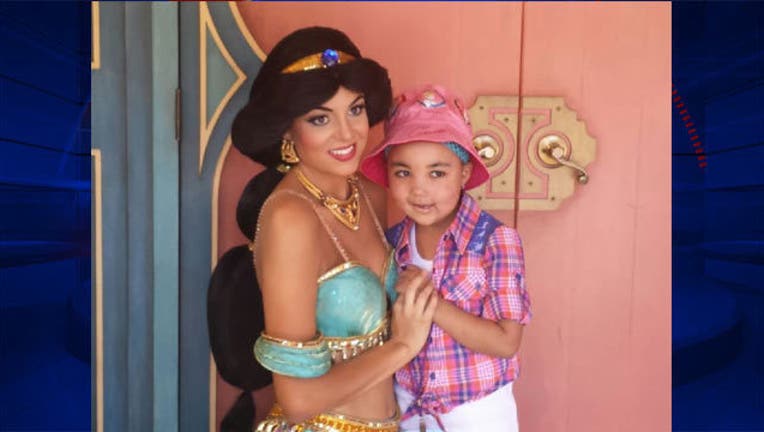 article
Lexys was a normal 5-year-old kindergartner when her life changed this past September. 
Her family learned she has DIPG, an inoperable brain tumor which is cancerous. She was given 9-12 months to live. 
Now, as she's approaching the 8-month mark, her family writes that she is achy and the tumor is pressing on her eye, but she is looking forward to her sixth birthday which is just around the corner. 
Her one wish is to have birthday cards sent to her. Her birthday is August 27. 
If you would like to participate, please send to: 
Lexys Lamp
1536 May St. 
Dearborn, MI 48124.
If you would like to donate towards the family's medical bills, you can do so via their GoFundMe account.