Michigan man lured out of car by ladder in driveway, robbed; sheriff says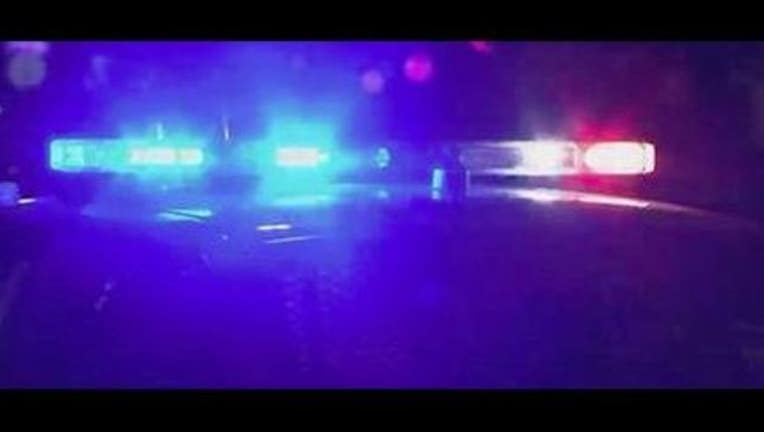 article
SCIO TWP, Mich. (WJBK) - The Washtenaw County Sheriff says a man was robbed and assaulted after two suspects put a step ladder behind his car to block him from leaving the driveway.
According to a press release from the sheriff's office, the robbery happened around 2 a.m. last Saturday near Upland Dr and Scio Church Rd in Scio Twp. The victim was pulling the car out of the driveway and had to stop and get a small one-step ladder out of the way.
The sheriff's office said two suspects put the ladder there to block the man, and when he got out of the car they jumped out of the bushes and assaulted him.
The victim fought back and refused to give up his money. The suspects ended up running off without his cash.
The victim was treated for non-life threatening injuries.
The first suspect is described as white, 18-20 years old,  5 feet 11 inches tall, thin, curly brown hair, and had one ear pearced. He also was wearing a red bandana over his head and face and all black. The second suspect was also white, 18-30 years old and was thin. He had longer blonde hair and was wearing a black bandana with white skulls over his face. He was also wearing a white or silver t-shirt with a green army style coat, black cargo pants, black beanie style hat with a white stripe.
Anyone with information is asked to call the confidential tip line at (734) 973-7711 or 1-800-SPEAK UP